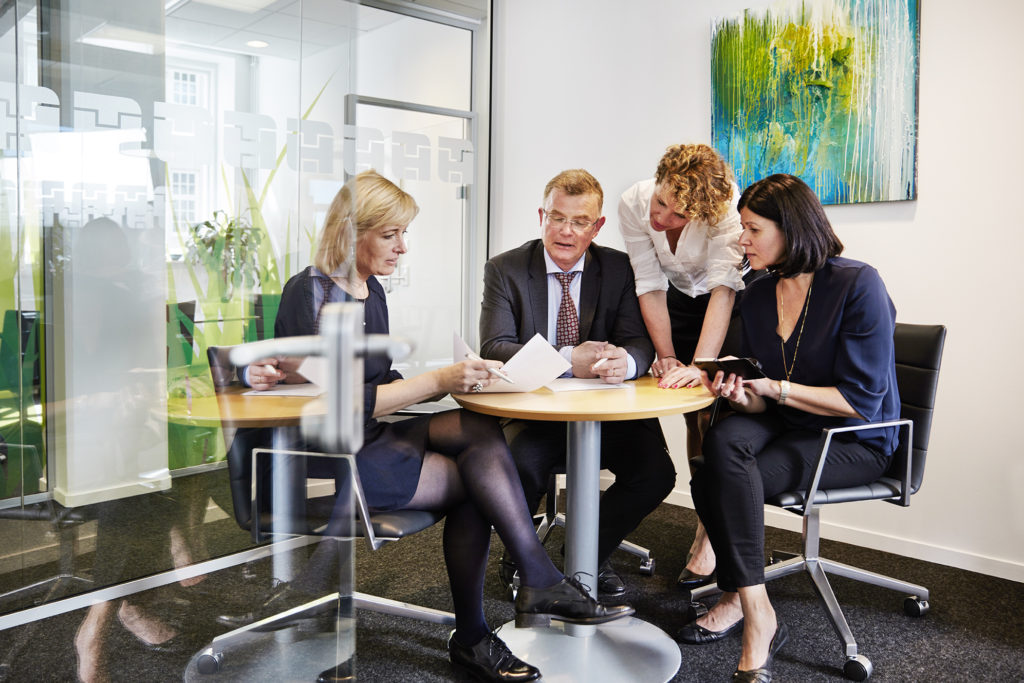 Have you ever thought of renting art to bring in atmosphere at your office? 
The right piece of art can build your brand and provide power to your company image. A creative, colourful and vital environment will give impact on your visitors and clients. As well as for your own well being.
Please contact me for further information about Art for rent.